ATFC11-3H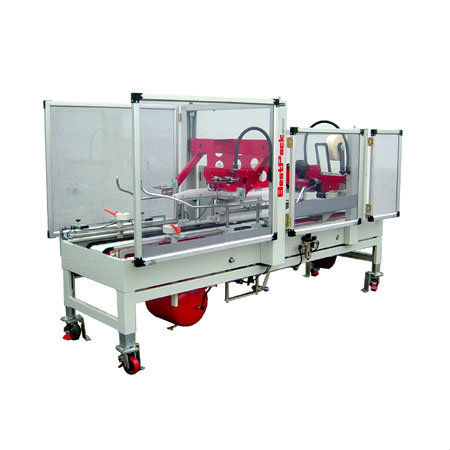 ATFC11-3H
Overview
Sister machine to the ATFUX Series sealer, the BestPack ATFC Series carton sealer is an operator free carton sealing machine, using pressure sensitive tape, designed to cater to heavy duty needs of packing houses using HSC cartons. Designed specially for the packaging of apples.

Sealer includes four stations:
An indexer station
A positive outer sleeve lifter station with shaker, to assure proper squaring of the top flaps before entering the flap folding station
A flap fold station closes the top flaps
A final station seals the top and bottom flaps leaving the top and bottom flaps sealed but not tabbed together
For more information on our ATFC Series carton sealer please contact our sales team. For a visual illustration, click the video link in the right side menu bar.